Why Tuscany is the perfect destination to get married
Getting married is a significant moment in one's life. It is the beginning of another chapter in the story of a couple. Weddings are so special people are willing to spend a lot of money just to get it perfect. But walking down the aisle in one of the world's best places deserves an article of its own.
Tuscany has been an excellent destination for people who want to enjoy the countryside and experience the hidden beauty in Italy. It has been the hiding gem in this already colorful country. Undeniably, the surprising beauty of Tuscany is slowly making a name in the international tourism industry.
There are a lot of reasons why Tuscany is a go-to place for wedding couples. Tuscany itself is a great place, but these specific fine points make it a wonderful setting to tie the knots.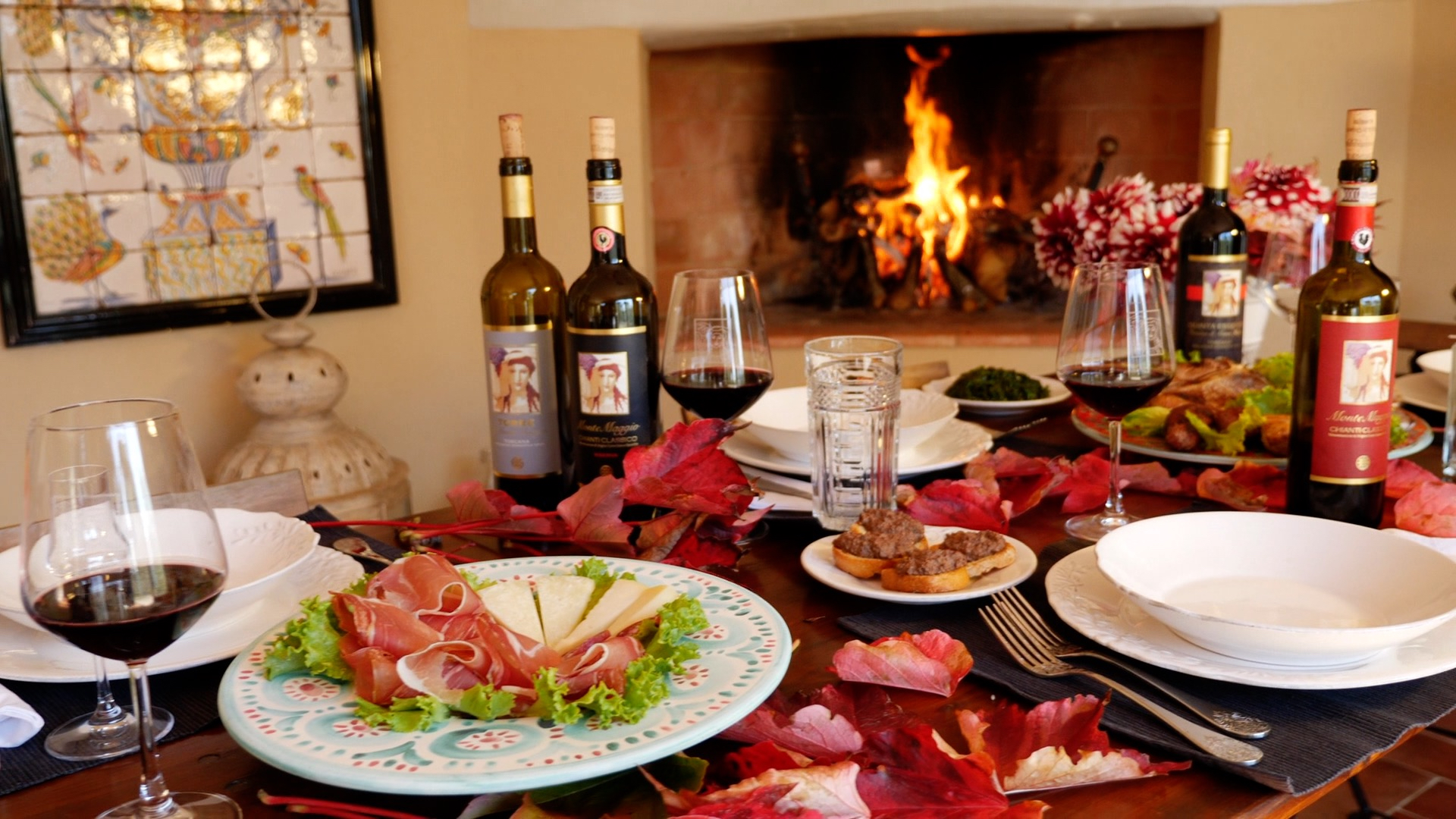 Climate
It doesn't give much excitement as it seems, but having fair and stable weather is a 'yes' in Tuscany. To reason out, the most common enemy of weddings is terrible weather. This is the factor that most couples tend to forget. Food is set, dresses are ready, location is waiting, then everything gets canceled because of unexpected rain. The best months in Tuscany are from April 'til October, where crowds are relatively few, and the weather is not harsh, giving you plenty of time to pick the right date for a wedding.
Location
Who wouldn't love a wedding at a hillside near a hundred-hectare orchard of an estate that has been producing the best wines for a couple of centuries already?  There are plenty of those in Tuscany! These will be a perfect opportunity to get the best wedding photos you can imagine. Not to mention the privacy you can get since most of these estates are far from noisy urban life. If you are not a fan of outdoor weddings, some numerous hotels and estates can cater you indoor weddings with the best countryside backdrops right on their doorsteps.

Which goes down to the best thing to discuss; food! Italian cuisine is the embodiment of the word 'exquisite.' In Tuscany, people love bread. It's not what I want to highlight, but its companion. Tuscan bread is a perfect partner for their Chianti wines. Tuscany is the home of Italian wine; in fact, almost every wine in Florence comes from the wineries of Tuscany. From the classic Rosé de Montemaggio to the people's favorite, Vino Sfuso, Tuscany can surely satisfy those buds that long for the taste of Tuscan soil.
For recommendations, you can check out Relais La Corte Dei Papi if you want an indoor wedding in a country house with a touch of the 18th century. You can also look for Il Borro for some Tuscan village experience. There are plenty of places in Tuscany to try on; you'll never run out!
Some people say that it's not in the place that weddings matter but the occasion itself. But those people haven't tried Tuscany yet! So book a trip, experience the magic of Tuscany, and you'll indeed say, "it's definitely the Tuscany!"