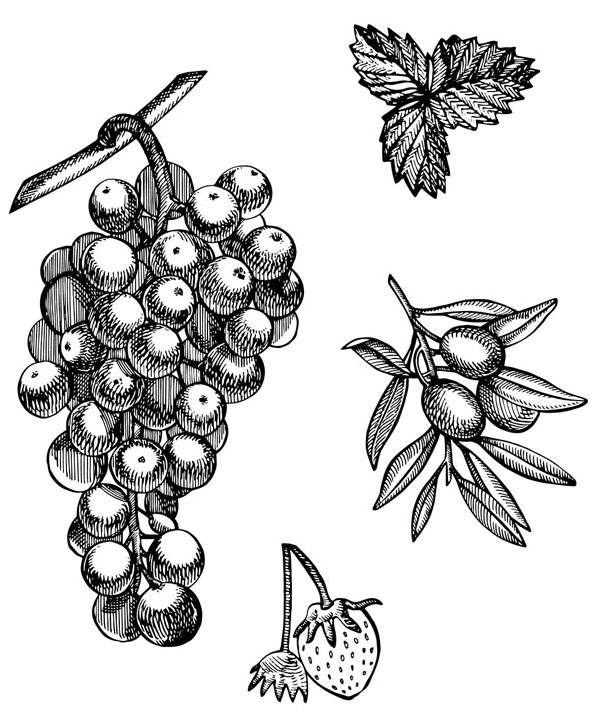 UN PRANZO LEGGERO
When at a wine tour, all the exploration and impressions make you hungry, right?
At Fattoria di Montemaggio we offer our guests light lunches with local delicacies selected for you and your unique taste. From Tuscan crostini (toasted bread) to salamini, cold cuts and fresh, in-season produce from our vegetable garden.
If you are in the mood for something more elaborate but still a part of the local regional cuisine? Our resident chef is available to prepare delicious traditional dishes such as ribollita or pappa al pomodoro, homemade pasta, roasts or grilled meat for a truly Tuscan experience. For dessert, we can entice your taste buds with gelato or homemade jam tarts with fruit from the fruit orchard at Fattoria di Montemaggio.
Food and local cuisine are the main pleasures in life and need to be appreciated in the best way possible. Let us know at the time of booking or before your visit if you have any special requests, intolerances, or specific preferences. With this, our staff can ensure that you enjoy a wonderful day filled with all of Tuscany's culinary delights.