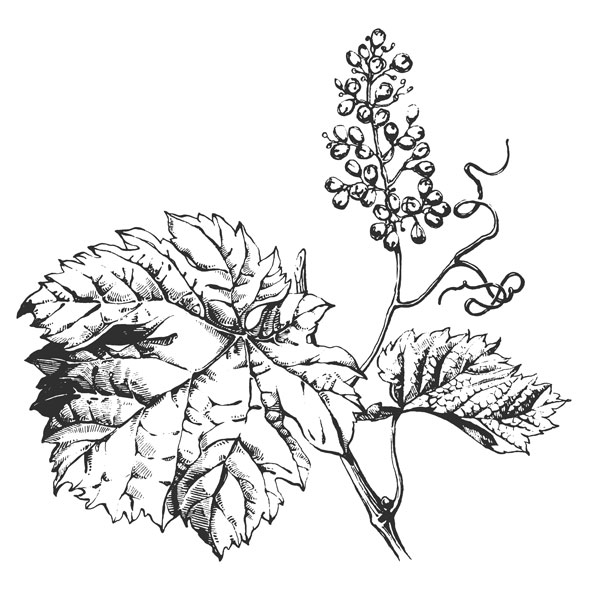 The Company
Winemaking rooted in tradition. At Montemaggio, we have a passion for transforming land into extraordinary wines, expressing the special terroir of the estate and the vision of its owners. The estate is nestled in the hills of Radda in Chianti, in the heart of the Chianti Classico region. It sits proudly on historic Monte Maggiore (Big Mountain) where a 14th-century tower once stood above the old Roman road "Via Francigena" between neighboring Siena and Florence. In fact, the name Montemaggio derives from its elevated position with vast 360-degree views of the breathtaking landscape below.
The estate spreads across 70 hectares (about 190 acres) of vineyards, olive groves, and woods that coexist in a synergistic dance across rolling hills. Montemaggio's vegetation is lush for most of the year making it a wondrous escape for exploration, relaxation, strolling, and hiking. And situated at a higher altitude – 450 to 600 meters (1,450 to 1,950 feet) above sea level – one can expect to experience a periodic dusting of snow in winter which makes Montemaggio even more magical.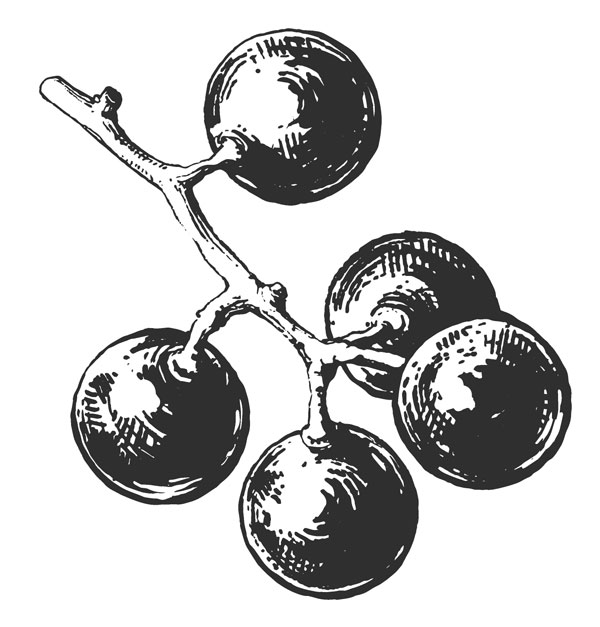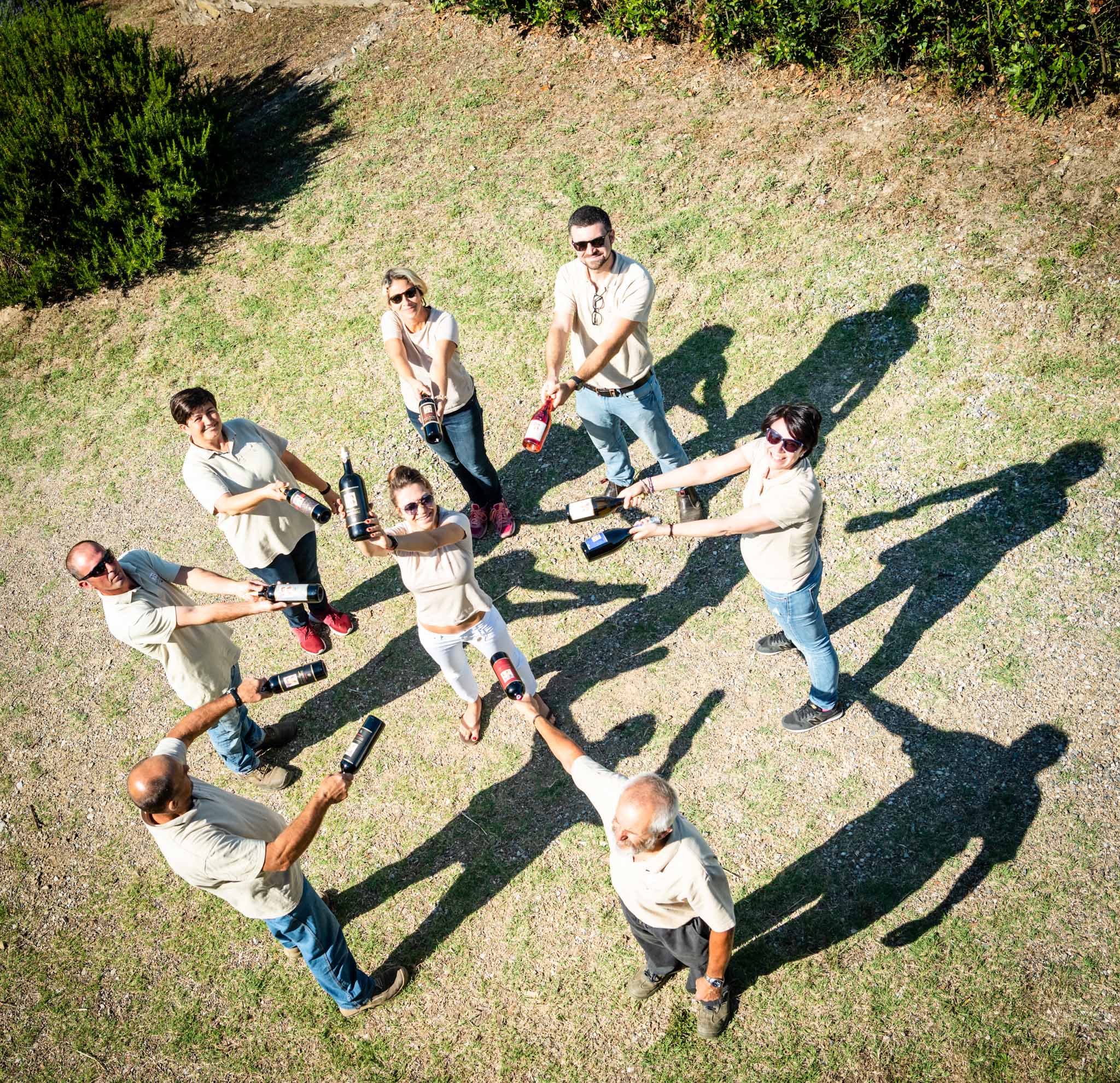 The Team
Fattoria di Montemaggio is the result of the passion, love and dedication of all the people that have worked here. It is also the dream come true of two women: Valeria Zavadnikova, the young owner of Montemaggio, whose passion for wine has brought her to learn everything about it and transform this dedication into a real job, and Ilaria Anichini, an agronomist and the director of the winery who has worked here since 2005. It is not a coincidence that the image and logo of Montemaggio are represented by a young Etruscan woman with a basket of grapes on her head. Marina Zimoglyad had the idea and took inspiration from the painting created by her husband Andrey Remnev, who is a well-known and well-respected Russian painter.
Each member of the Montemaggio team, from Edoardo to Francesco, contributes accordingly to create a passionate, driven, welcoming and all in all incredibly professional team to produce the most outstanding wines and the most unique experiences here at the winery.
The Vineyards
Eight hectares (20 acres) of vineyards hold a central position on the estate and bathe in warm, southwest exposure, rich with Galestro (commonly Tuscan) and Alberese (famous in Chianti Classico) soils. These soils speak to the dramatic origins of the area. The main grape variety is Sangiovese, although Merlot, Pugnitello, Chardonnay, Malvasia Nera, and Ciliegiolo play an important supporting role in the unique character of our wines.
Three different vine training systems are used throughout the Montemaggio vineyards to provide perfect ripening conditions for the grape clusters: cordone speronato (spurred cordon), alberello (head-trained bush vine), and Guyot (cane pruned). From these vines, only perfectly ripe clusters are selected by hand during harvest and make their way to the winery for production. Our mission is to produce distinctive, handcrafted wines using only the highest quality grapes that reflect the passion and experience of the Montemaggio team.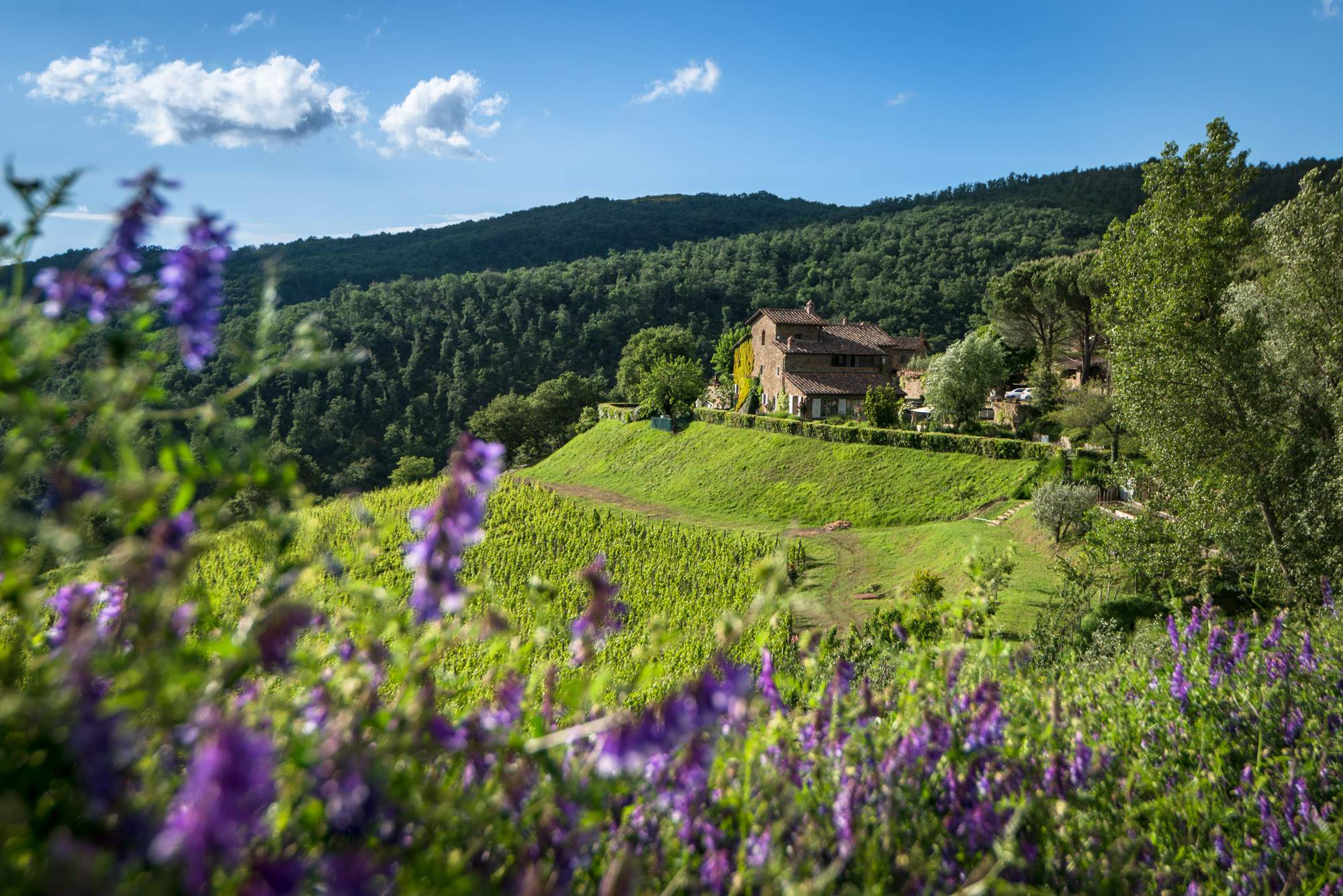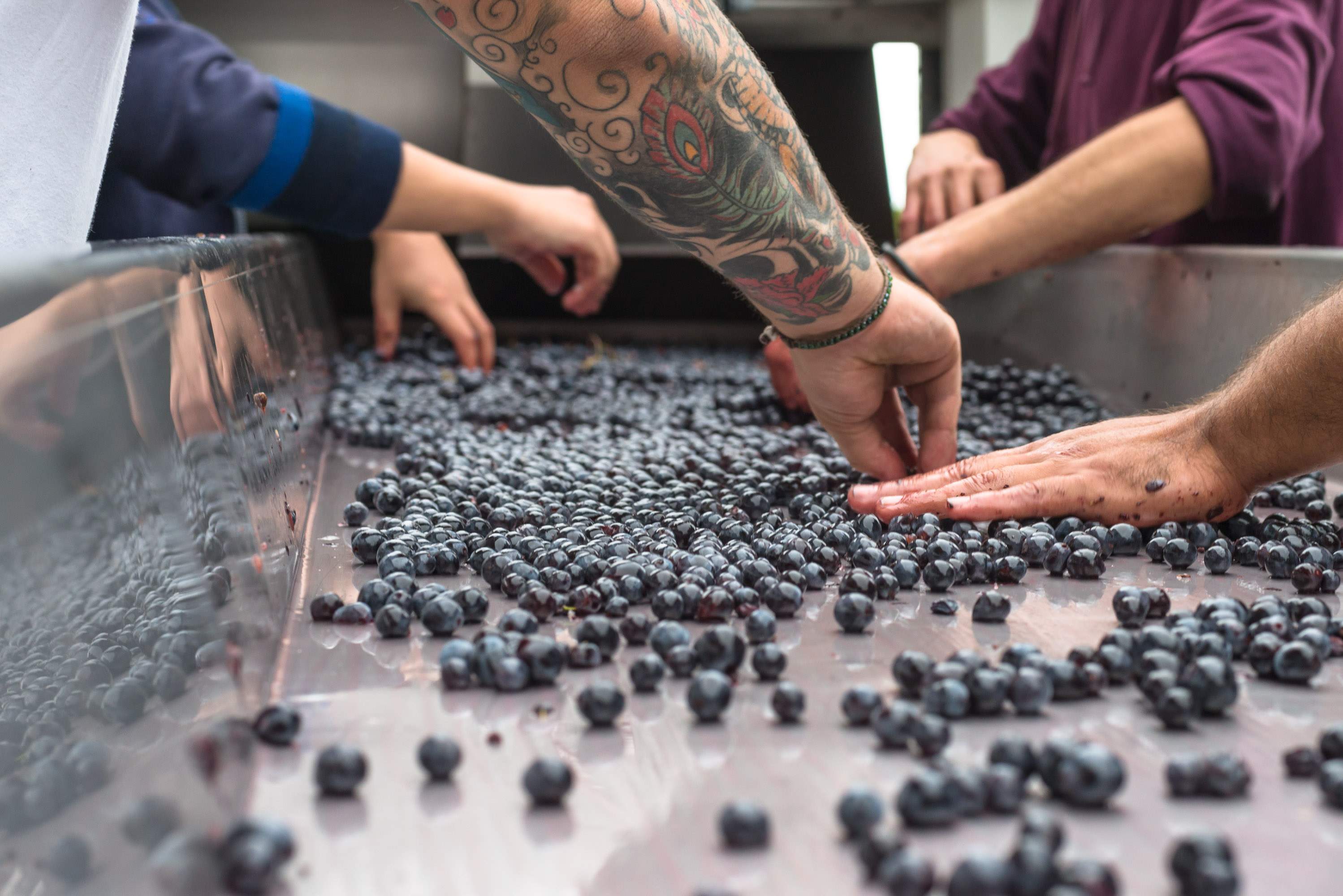 The Harvest
During harvest season, our production family takes immaculate care to hand select only perfectly ripe clusters that are then are gently placed in wooden cases for next further inspection. Following, a second selection occurs on our sorting belt treating the grapes with the same amount of care and scrutiny. The premium selection of grapes are then gently squashed and transferred to the cellar, a step we consider crucial to our artisanal process. This attention to detail and quality flows at Montemaggio and is at the root of all we do. It starts with organic farming methods to protect the grapes and land, and finishes with the final product – a hallmark of elegance in each and every bottle of wine. Quality driven and caring deeply for the environment, we forego the use of chemicals choosing instead to preserve and honor our thriving ecosystem. The estate was certified organic in 2009. Cultivation of all our products is done with utmost greatest respect and care for nature and humans.
Our Philosophy
Hand-selected, premium organic grapes make the best wines. This philosophy flows through our wines and to our customers. Meticulous attention to detail in our cellar allows us to produce exceptional "terroir" wines, allowing the ecological richness of distinct soil and climate conditions to shine through. It's about balance, restraint, and respect for the origin of the grapes. Aligning farming and winemaking actions with the vines and their surroundings give our wines bright acid, fine tannins, and restrained alcohol, ensuring every vintage to be beautiful when young and graceful when older. This sharp focus on all the details of winegrowing and winemaking helps us deliver on our commitment to customers: the promise to provide a special product and lasting memory.
Montemaggio's mission is simple: we aim to produce the highest quality wines with a connection to the land from which they came. Balance is essential and makes the wine greater than the sum of its parts. It's a balance between fruit, acidity, and tannin, which ensures a thread of continuity, from vintage to vintage.