History. Art. Heritage.
Get the full experience with activities that pair perfectly with your wine degustations - here is a handpicked selection of some of our favorites: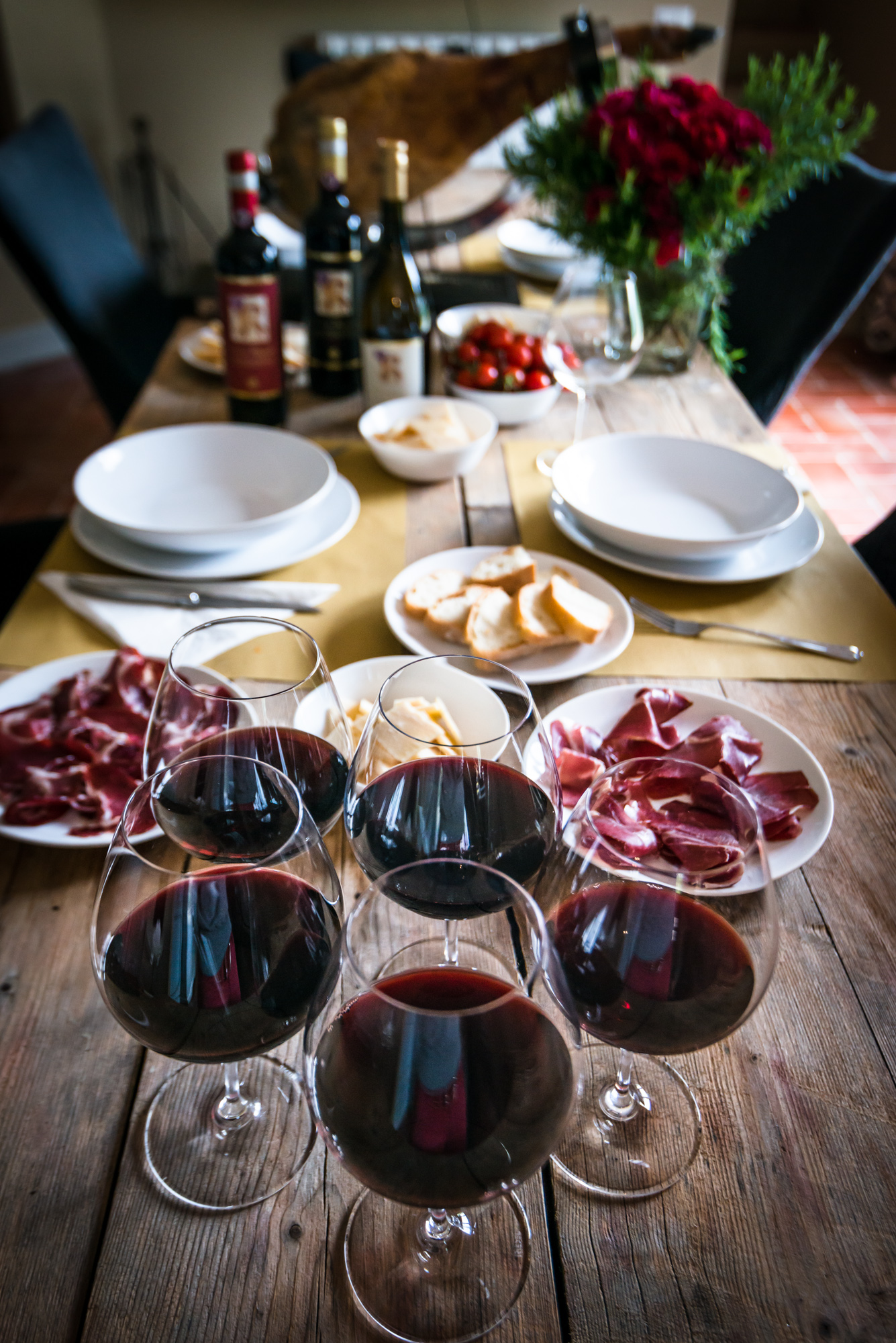 Culinary EXPERIENCE and Pairing
Learn to cook authentic Tuscan dishes. Season permitting, our estate gardens overflow with abundance! Start with a tour of our exquisite vegetable garden that includes a selection of herbs and vegetables you will use in your hands-on cooking class (duration 2 – 3 hours).
Following class, we'll take a pleasurable stroll through the vineyard and acquire insight into the working processes of organic agriculture. Next, we move to the wine cellar where the meal you've prepared awaits with pairings of our Montemaggio wines. Class concludes with a delectable dessert and grappa pairing. (For groups of 6-15 people, this tour is only available during the week. This experience includes a cooking class. Guests choose from a selection of menus prior to the visit).
ACTIVITIES FOR CHILDREN
While you are engaged in one of our experiences, we offer entertainment for the little ones that accompany you on your visit. Among the scheduled activities: a pasta making workshop, the preparation and baking of biscuits or other activities that will keep your little ones entertained and gives you some space to properly enjoy your activity. (At least 3-4 children, at least 5 years old)Price: € 24.9 per person per hour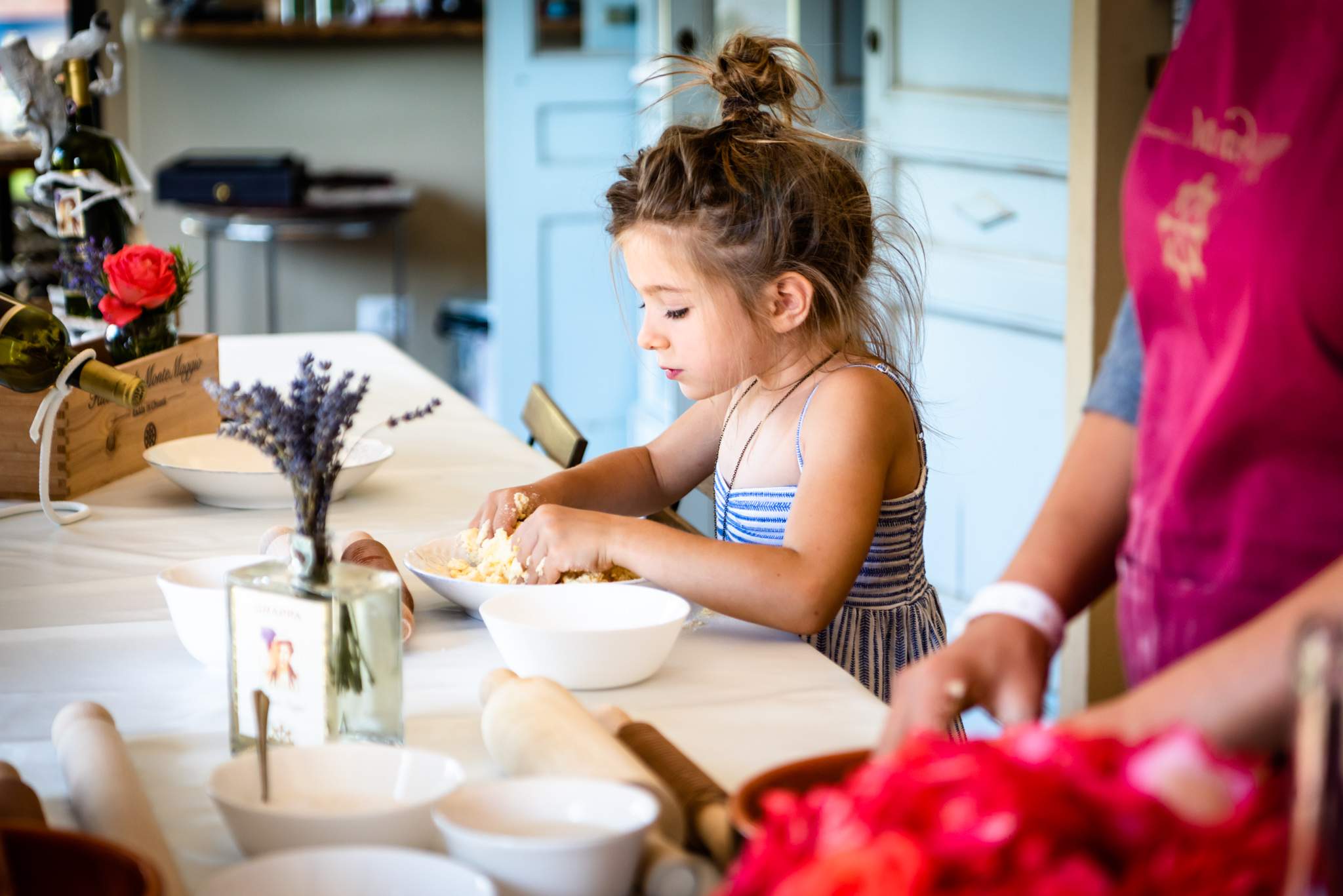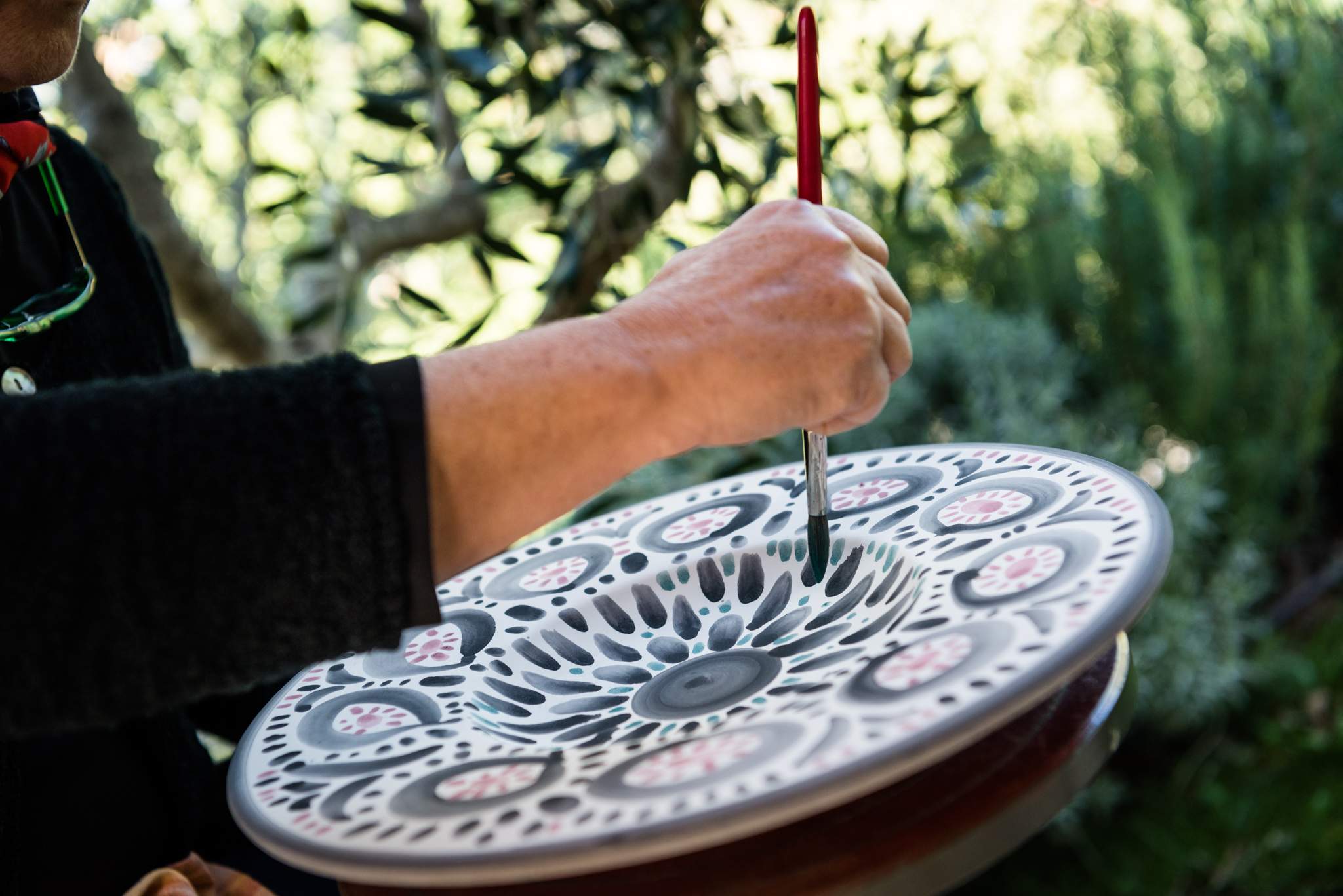 ART OF PAINTING ON TEXTILE AND CERAMICS
Given a special location of the
Fattoria di Montemaggio
, in the heart of one of the regions which cultural and artistic input is of global importance, it is quite natural for art and culture to be part of our heritage of values. For this reason, we are committed to spreading and enhancing the culture of this ancient and rich land of beauty by organizing painting workshops on ceramics or on textile, in particular linen and silk. Wine and food are sources of livelihood of our company but eventually becomes an element through which to express artistic inspiration. A local artist will guide and teach you the correct creative path, helping you to achieve a unique and personal work as a result.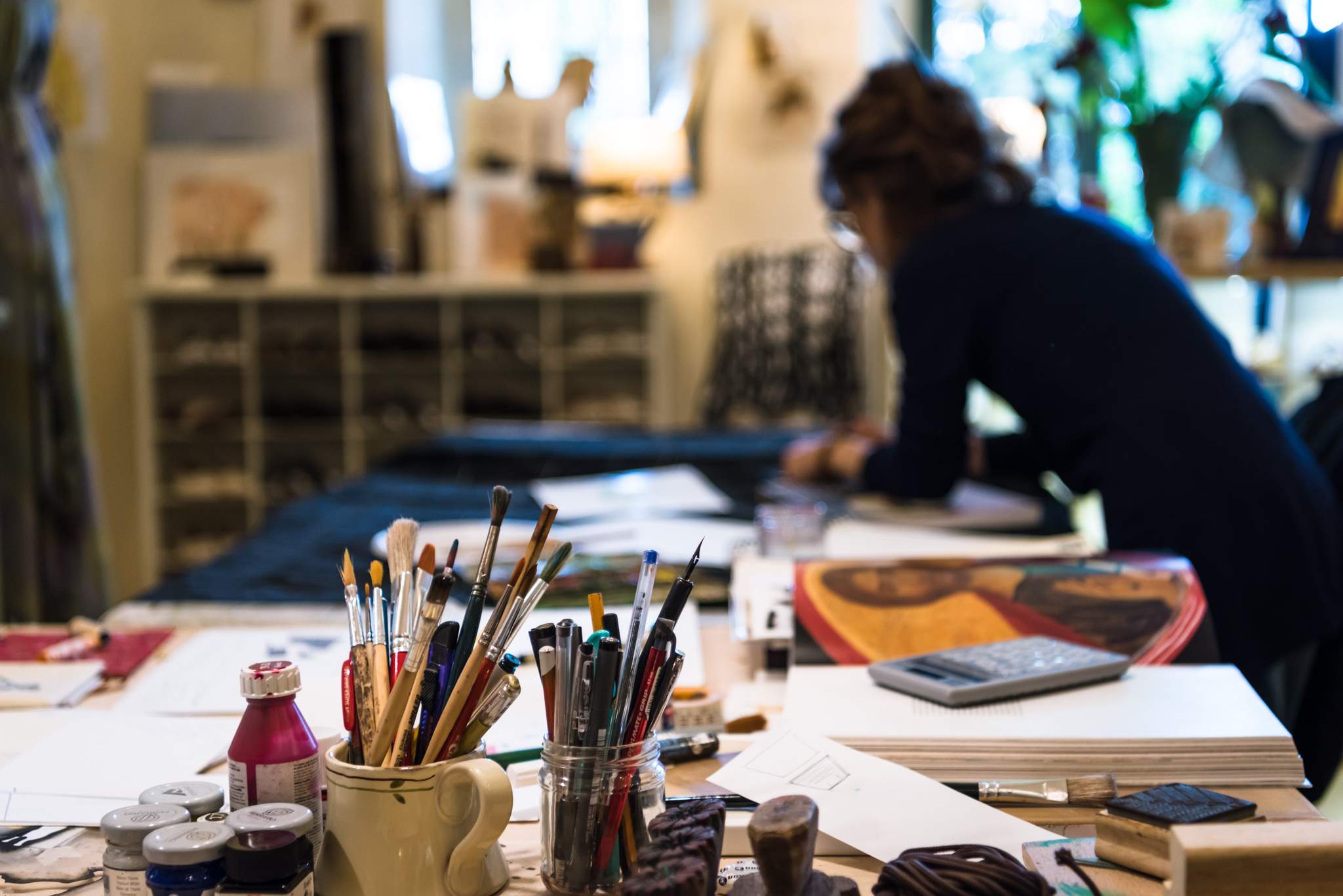 TEXTILE AND CERAMICS PAINTING WORKSHOP
Around you, you will find countless sources of inspiration: velvety landscapes, the soft undulations of the Chianti Classico hills crossed by the meticulously kept vineyards. There are forests full of oak tress, holm oaks and cork trees that cover the valleys, plants, orchards, our vegetable garden and gardens, still alive with our opulent vegetables, with their rich and vivid colours and thousand shades. Or even common objects of agricultural and rural tradition might strike your imagination. If you are interested in painting and regional works of art, we will be happy to share information and advice on how to reach the surrounding area's best museums and art galleries.
Previous
Next
OFF ROAD TOUR
If you delight in places inaccessible on your own, our Off Road Tour is for you. Traverse the spectacular hills of Radda in Chianti, as your personal driver shares historical facts, cultural peculiarities, and traditions of the area. Loving to sing, these stories often emerge in song!
Upon returning to the estate, enjoy a light vineyard tour, or any of the other activities we offer, to make your Montemaggio visit one you will never forget.
Price: from € 90,00 a person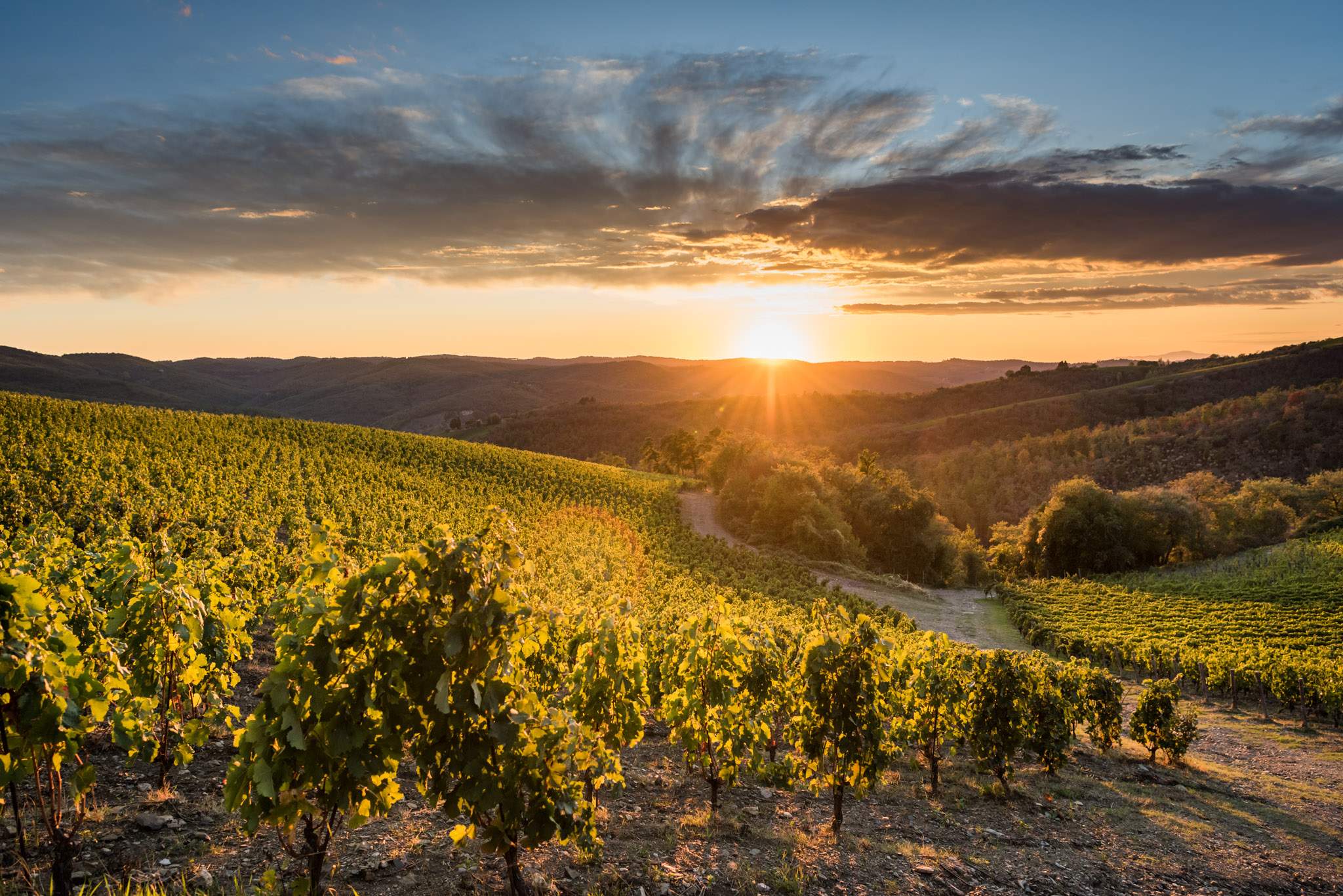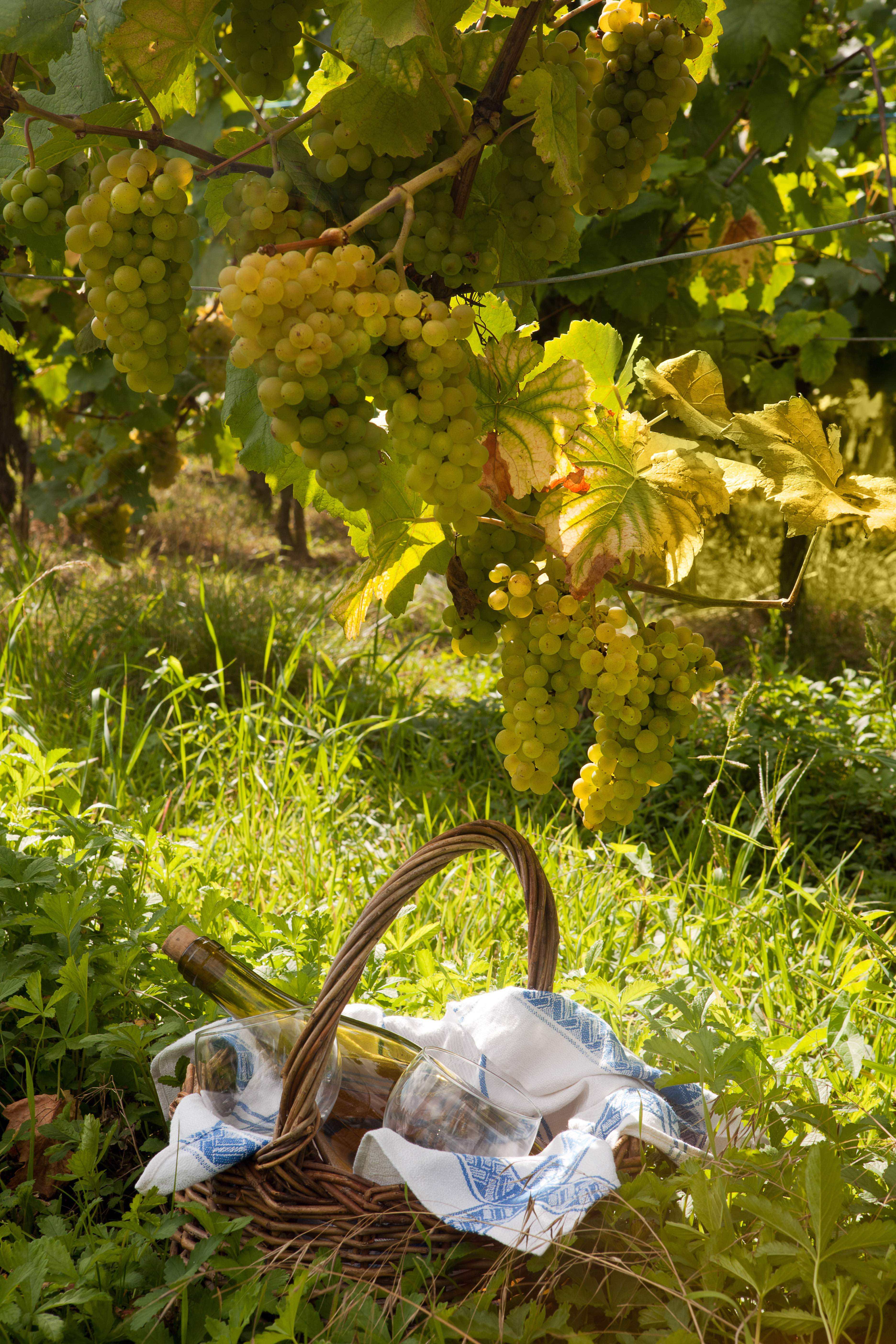 Picnic EXPERIENCE and Pairing
Longing for a dream visit to a winery in Tuscany? Are you imagining a relaxed and romantic picnic in the midst of nature while sipping on a glass of wine? After touring our winery and learning more about our organic viticulture and winemaking, you might feel in need of a bit of sustenance other than wine. We can offer you three different picnic options:
1. Enjoy a picnic during the wine tasting right in the tasting room.
2. Sit down at our picnic table in the vineyard or in the shade under an oak tree and open up the picnic basket.
3. Choose a quiet spot in the garden where you can stretch out on a blanket and enjoy the picnic.
Price for the basket: 17,99 euro.