Things to Do in Tuscany: Truffle Hunting
Tuscany is a region located in central Italy. There are lots of fun and exciting activities to do in Tuscany. One of them is truffle hunting.  
Truffles are earthy, funky, and flavorful fungi typically found near the roots of the trees by trained dogs. They are generally available all year long, but white truffles hit their certain peak around autumn to December, black truffles are usually found in the market in its peak season around January and February. 
First Times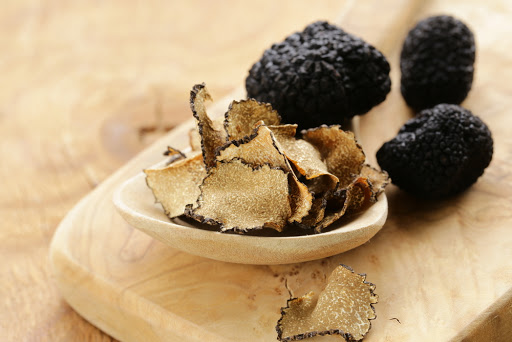 If it's your first time trying out truffles, here are some tips you need to know: 
When ordering a truffle dish, ask about its origin. 
Make sure you know how you'd be paying for the truffles: by weight or by shave? If you choose to order by the gram, the server will come with a weighing scale to show you accuracy for paying what you ordered. On the other hand, you should ensure that there is a fixed price in the menu when you're ordering by the shave; otherwise, if they charge "X per shave," then the server may shave more than what you intend to pay for.
Try out black truffles first if you're a newbie in these. They don't have strong smell and taste, and they are usually priced reasonably. Afterwards, you can then graduate with the rarer white truffles. 
Lastly, understand that if the truffle is high in quality, three to four grams of white truffle and/or ten grams of black truffle is enough for one meal. 
How to match Tuscan wine with a particular truffle dish
Truffles are often described to have an earthy, musky, and meaty flavor. This is why pairing truffles with just any wine or dish is a no-no. Truffles taste perfect if they're matched with the right pairing, but might taste awful if not. 
Bottle-aged wines go well with truffle dishes. Their earthy aroma will taste good with the flavorful character of the truffles. A great wine example for this would be the Quinta Essentia di Montemaggio IGT.
Chianti Classico Riserva di Montemaggio is also a perfect pair for any Truffle dish because of its intense, spiced-with-the-wild, earthy taste.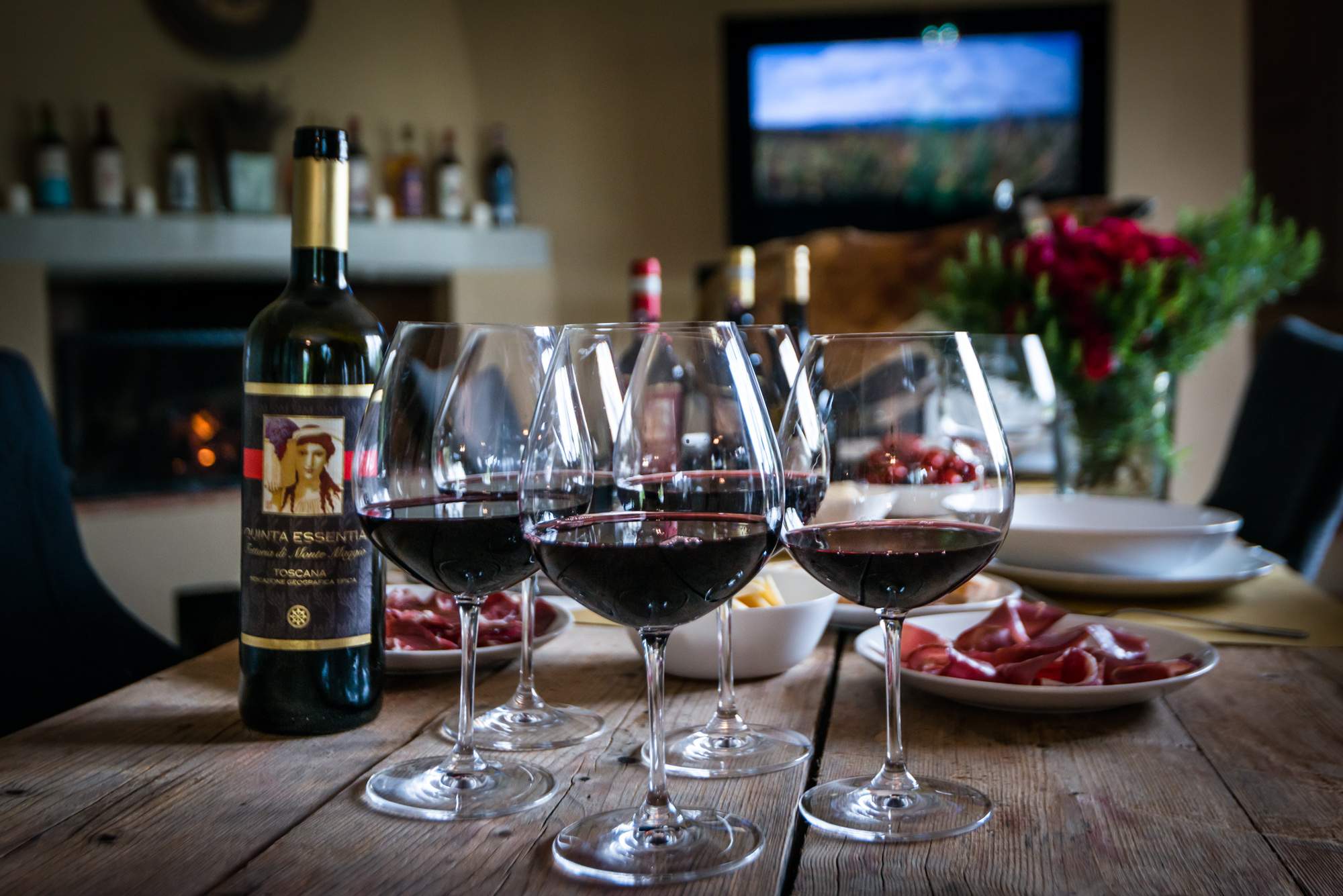 Wine you should Avoid when it comes about Truffle
Avoid light and fruity red or white wines such as Shiraz and Pinot Grigio.
A sample dish like Truffle risotto complements the taste of a Chardonnay wine. A perfect example would be the Chardonnay di Montemaggio IGT white organic Tuscan wine.
White wines could also be perfectly paired with black truffles as long as they are elegant and fragrant like Torre di Montemaggio IGT.
Fresh egg pasta (also known as Tajarin) with white truffles would taste heaven with wines such as Ghemme, and Barolo. 
Gattinara would be a perfect wine match for Risotto with white truffle.
Black truffles are often sprinkled or added while a dish is in the pan. This allows a greater fusion between flavors which would require more complex, aged wines such as Bordeaux and Montepulciano d'Abruzzo.
White truffles, on the other hand, are usually added to "raw" dishes and they perfectly match to the flavors of egg, cheese (especially fondue cheese), and butter. This goes well with soft and fragrant wines like Pinot Nero del Friuli, Chianti Classico di Montemaggio, and Chardonnay di Montemaggio IGT.
There's more to truffle hunting and enjoying your stay in Tuscany. See you in the next series of Things to Do in Tuscany!