The Best villages in Chianti Classico Area, Tuscany to visit
Chianti Classico Area
 Tuscany, and especially the Chianti Classico Area, is an absolute plethora of go-to places. There's so much to see in every direction, with borders, hills, and mountains separating each town and village.
Chianti is a mountainous area in Tuscany, comprising mostly the Metropolitan City of Florence, province of Siena, and Arezzo. With its mountainous landscape, it has become a home for the best vineyards in Tuscany. Likewise, from these fertile lands sprouted the classic Chianti wine, along with many other Tuscan wines.
But these are just the general picture. Each town of these three provinces has its own identity. And in these towns and communes (municipalities) are villages that have their unique characters as well. If you think you have seen everything in the urban areas of Tuscany, brace yourself, for there's more to it in Chianti, Tuscany!
Medieval villages, antique churches, classical countryside villages, name it! These are some of the things to expect on this list.
Here are the best villages in Chianti, Tuscany, for you to visit.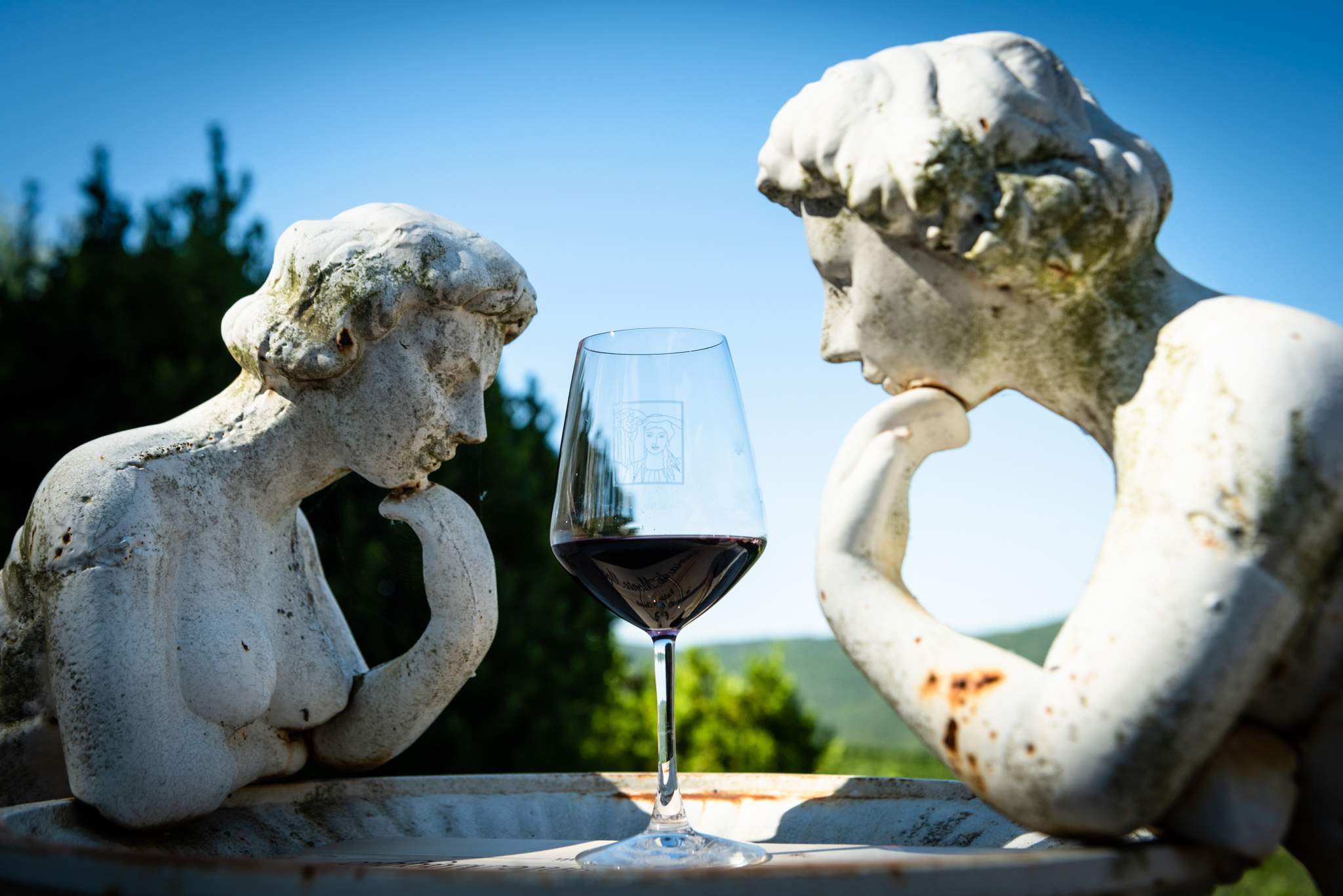 Montefioralle
Formerly serving as a castle and fortress for the League of the Greve Valley under the Vespucci family, Montefioralle is now a village in Chianti atop a mountain. Its original inhabitants moved out to Greve in Chianti, but it is now revived by mostly foreign owners as summer residences. It is now a village of tourism with its picturesque landscape of red and white bricks; it will bring you back to Italy's classical age! Its leading destination is the small Santo Stefano Church, which sheltered a lot of nobilities back then. Fun fact: Amerigo Vespucci, the first European explorer to set foot in America, lived in Montefioralle!
Volpaia
Next on tour is the village of Volpaia. A castle, Volpaia, sits atop a hill housing several households, towers, and two churches. This walled village was also once home to nobilities, the Florentine family of della Volpaia, famous for having numerous artisans and craftsmen in their line. It is now renowned for its sights, views, and wines, which you can taste inside one of the castle's towers.  But even though it is remote, Volpaia has its winery, wine bar, and a Michelin star restaurant. It feels like luxury inside the classic!
Panzano
You'll have to admit; you'll find Italian food different from the American ones. Tuscany loves bread, and of course, the cliché pasta is an Italian stereotype. So if you want to get a taste of meat once again, a quick visit to Panzano will be worth it! There you'll find the best butchery in Chianti and their bestselling meat products. Stroll in Santa Maria Church, and you'll find them in every corner!
San Gusme
Another walled-village, on a smaller scale, San Gusme is also on top of a hill near Castelnuovo Berardenga overlooking the Siena. It is famous for its numerous vineyards, one bar, and two good restaurants. This place is perfect if you want minimal commotion and just want to enjoy a company of silence and a glass of wine.
Honestly, this list is incomplete. So if you want to know them all, visit them yourself! Every village will lead you to another with more riches than the other.