Say Yes To Winter In Chianti
Ask any traveler what places are on their vacation dream list and Italy is sure to be included. But winter in Chianti? YES!
Winter in Tuscany and Chianti Classico Area
Tuscany, and especially Chianti Classico has been one of the most popular destinations in the world for quite some time.
Travelers definitely know a good destination when they see one and usually flocking to these destinations to enjoy local activities.
Chianti Classico is a fantastic destination to enjoy great food, culture, and scenery and gets quite crowded in the warmer months.
However, a surefire way to beat the tourist congestion is to spend your winter vacation in Tuscany, where you can beat the crowds and experience life as a local.
Winter weather in Chianti Classico might not be ideal for some, particularly in the northern portions of the country where snow is a common sight.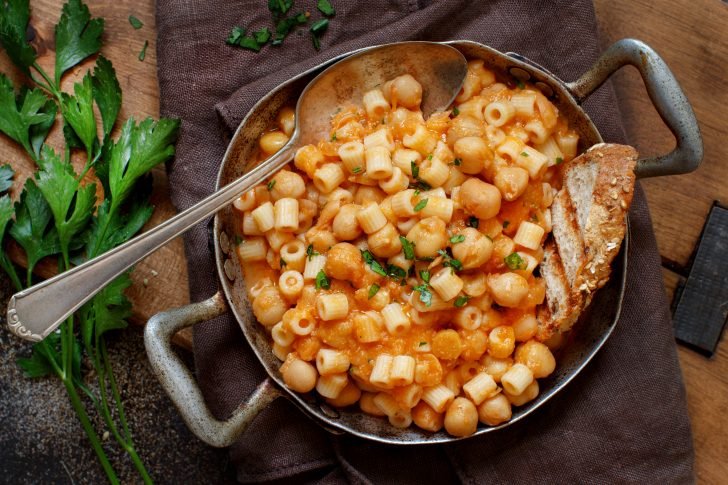 The Climate and The Weather
However, unless you're from a very warm region of the world, you'll find that the winters in Tuscany are reasonably mild. The daytime temperatures average around 40°Finland to 45°F on the coast.
The sunshine still shines nicely and the weather is generally dry in spite of the cold. This means that the winter months are a decent time to go biking, hiking or engage in outdoor pursuits.
If you're simply visiting to check out the artwork in local museums and eat delicious food, then the colder temperatures aren't likely to do much damage to your travel plans. (Speaking of which, November heralds the start of truffle and olive oil season!)
Another fact to consider when selecting a vacation destination is price. Most travelers are aware that Europe isn't the greatest spot for a budget trip. Yet Tuscany continues to draw in travelers.
While some places are cheaper than others, a basic daily rate comes in at around $75 per person USD. The good news is that airfare and hotel prices drop during the winter, making it a good time to visit.
of the pastimes that travelers plan on pursuing during their vacation can be done just as comfortably during the winter in Tuscany.
Visiting historical sites, hanging out in ancient churches, spending a night at the opera, checking out local galleries, taking cooking classes, drinking tasty vintages, and eating tons of delicious Italian delicacies are all great ways to spend your holiday indoors if the weather outside is simply not your cup of tea.
Travelers who enjoy traditional winter pursuits like skiing, snowboarding, and ice-skating can enjoy those activities as well in Tuscany.
Soaking in the hot springs or visiting the local spas are another Tuscan activity that is a must try, especially during the winter months.
Christmas Time
Christmas markets in Tuscany, especially the ones from Florence and Chianti Classico area, are world-renowned. So if you'll be around for month of December this is something you don't want to miss.
There are even special foods that are prepared during the holiday season that only show up once a year, so definitely take advantage of those unique treats when you're in the region.
A lot of towns in Tuscany also hold fire festivals during the winter months. You'll definitely want to research those to see if any are taking place during your trip and make your plans accordingly.
Many villages and towns in Tuscany host their own Carnival celebrations to kick of the Catholic season of Lent. The most famous ones take place in Venice.
Make sure to book your accommodations in advance, as these are usually one of the favorite activities during the winter months.
With so much to do and see, making Tuscany your next stop during a winter vacation is an obvious choice.
Don't forget to book in a wine tasting or cooking class as well here at Montemaggio!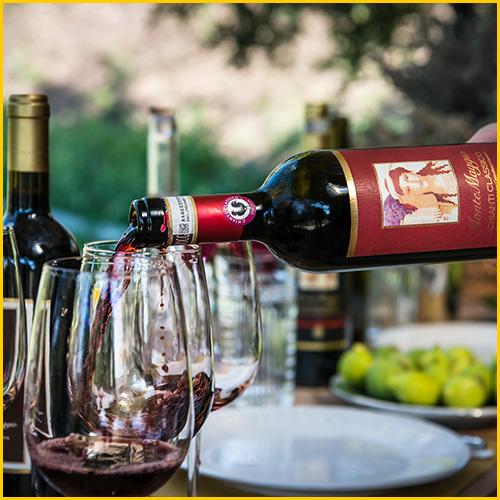 We'll be waiting for you!