Best Places to Watch Sunset in Tuscany
Every traveler should know that the best nature in Italy lies in the vast region of Tuscany. Famous for its vineyards, the valleys reflect the perfect hue of sun rays penetrating through the hills.
When you are passing through Tuscany, make sure you stop at these places to enjoy a gloriously lit landscape with the warm shade of rays.
San Domenico Church, Siena
A whole city listed on UNESCO Heritage, Siena is a bundle of joy filled with historical buildings from medieval times. On top of the hill, there lies the San Domenico Church that sets the best viewing spot in town.
Surrounding the church is miles after miles of fields. Gorgeous as it is when the sunset hits the field in autumn, the golden yellow it casts on the crops makes you forget where you are. It's the paradise that takes you for an escape from reality.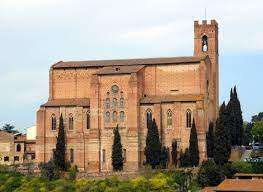 Sant'Angelo, Colle
With only several hundred residents, this calm village is the synonym of peace. Stand on the hill to soak in the beauty and serenity. Everywhere is a picture spot. This small village has mostly pebble roads and wooden or brick houses, separating it from the modern Italian atmosphere.
Imagine coming here for your honeymoon trip, sitting on the hilltop with a glass of Tuscan wine, staring into the sun at 6 pm. There is nothing more to ask for in life than a quaint evening like this.
The best part is Sant'Angelo is still a hidden gem, away from the popular touristic sites. It's uncontaminated and pure.
Ponte Vecchio, Florence
They say waters are the best reflection of the sun. It's true. The sun waves slowly going along with the water waves are not comparable to any experience. The magnificent bridge offers a glimpse of the rural side of Tuscany and makes a great picnic location for your road trip.
Just a little deeper into nature, you will find lots of animals enjoying their freedom. During sunset, they start roaming around. Take your camera to capture the moment. Animals are hurrying home, walking through the river. It makes a great frame for gifts.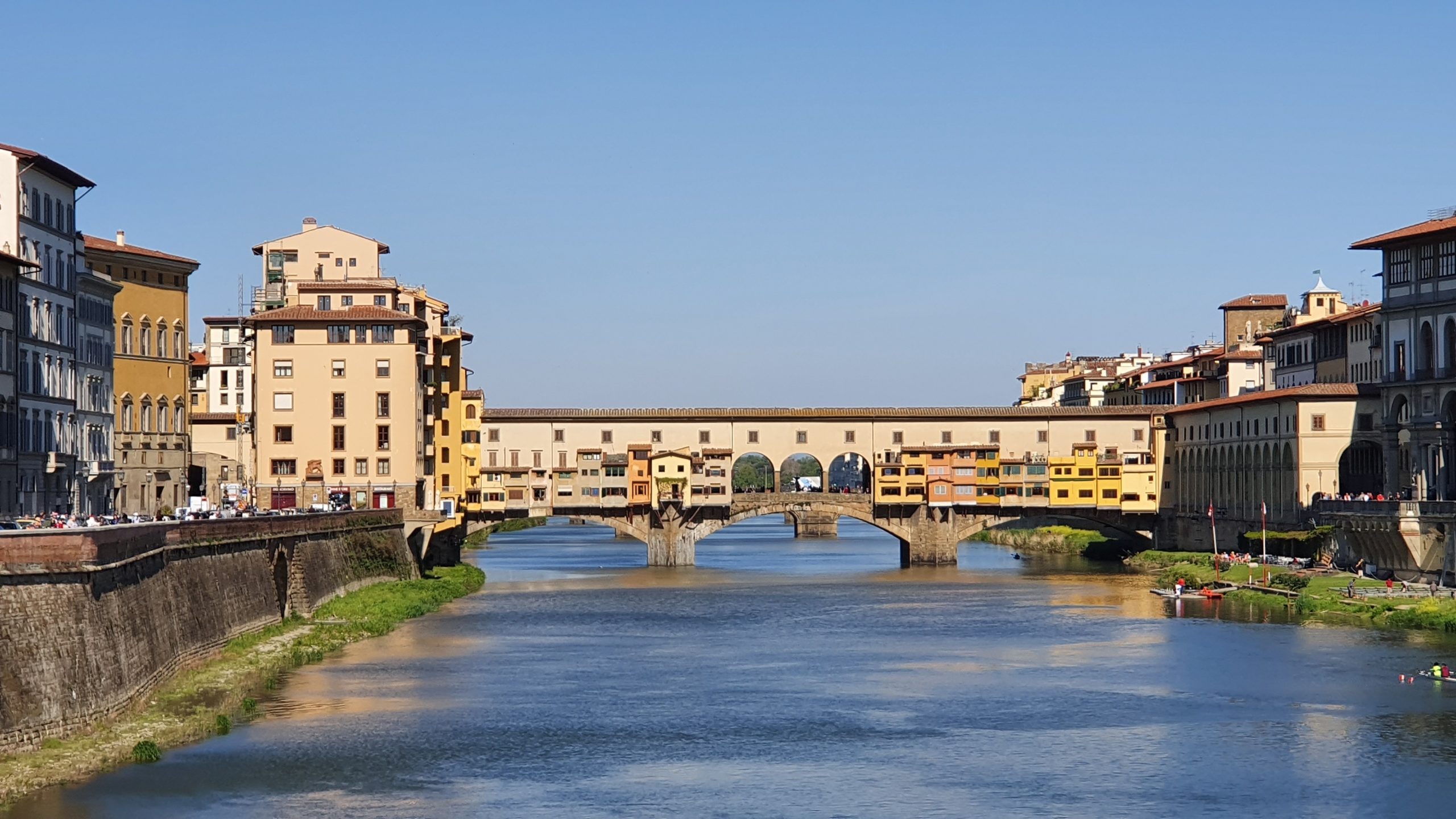 Besides, the sun is often apricot in color in this region. The whole experience elevates your trip to the next level. Come here after a bustling weekend in the big cities. It rejuvenates you and instills you with the energy to carry on.
Sunset in Tuscany is not the same as what you will find in the rest of Italy. It has a magical spell to it that keeps luring people back. Whether you are doing a road trip or a tour, stop at these spots to get the best sunset in the country.